Taxim Minibuses has delivered coach hire for a range of blue chip Companies in the UK -from standard coach for Christmas parties to Executive coach hire for Events to Luxury coach hire for Corporate entertainment.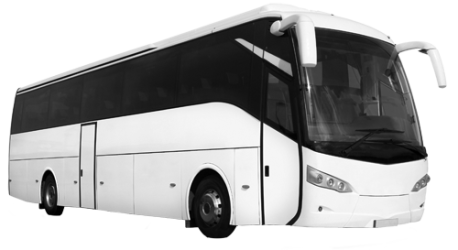 Some of the Companies we have worked with include: BA, Barclaycard, Lloyds, RBS, Unum Provident, Orange, Vodafone, VW, Tesco, Sainsbury, Waitrose, P&G, Nestle, BT, Kimberley Clark, BAe, Glaxo, Astra Zeneca and BAT.
Get a Coach Hire Quote
or
Email us or
Call us on 86 55 581 61
A Typical event would be Unum Provident for two years running in 2007 and 2008 has held their annual sales conference in Basingstoke. This has required Coach Hire from London, Dorking, Bristol, Southampton and Birmingham. Over 25 coaches are required for this event.
The biggest challenge for this event is to get local authority agreement to block off one lane of the duel carriageway at the back of the Anvil Theatre. To get our own 'private road and layby' is one of the bigger challenges Taxim Minibuses has faced when doing event coach hire. Two sucessful years without a hitch.