Taxim Minibuses provides Coach Hire for all sorts of Events. These range from events for Corporations, Event Management companies, and Sporting Events to at the other end of the spectrum weddings and stag and hen parties.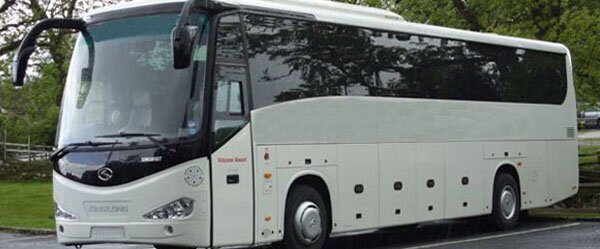 Our experience ranges from 2 coaches to 400 vehicle coach hire. From one day coach hire to multi day contracts. Whatever your requirements our team will work out a bespoke solution for your needs. Please see below for a selection of events covered by TAXIM Minibuses in the last year.
Get a Coach Hire Quote
To contact our team email us at or call 86 55 581 61.
For event management Companies and Agents we also work on a commission basis.
TAXIM Minibuses – Events
Corporate Events Music Festivals Coach Hire Wedding Coach Hire International Coach hire